How do I Buy Metagenics Products
Practitioner Brand Restrictions for your safety
Why Are Metagenics Products Restricted?
Practitioner brands are preferred by physicians and healthcare practitioners because of the clinical research conducted and the quality, purity, and effectiveness of the ingredients used.
The below brands are restricted because the brands have made this a requirement to order online.
Practitioner brands with restricted access:
Biotics Research

Metagenics

Ortho Molecular Products
How To Gain Access To Restricted Practitioner Brands
Simply fill out the form below and schedule your free appointment to speak to one of our medical professionals. When you hit submit, you will be taken to a calendar. Do not skip this step.
Already have access to restricted brands? Simply log in to your account to order.
Please note that you will not have access to all brands if you simply register.
Please fill out the form and click through to the calendar to schedule your 10-minute appointment. If this is urgent, please call us at 800-627-6518, and we will try and put you right through.
Why you should trust us to help you on your wellness journey:
Free Access to our Medical Staff to answer your Questions

Patient Pricing through our Clinic - No points or Coupons needed. Guaranteed Savings as a member of our clinic. Some restrictions apply.

Client Resource Manager to help you order, answer questions, and make sure you get the products you need when you need them.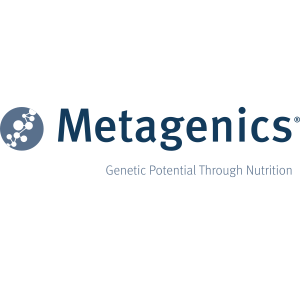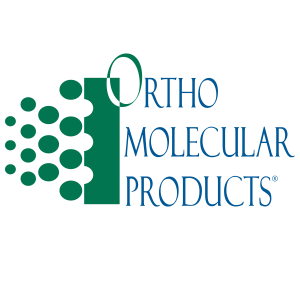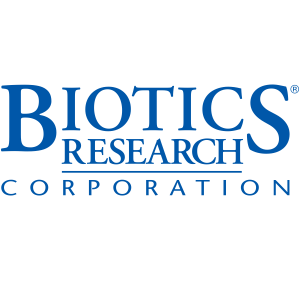 Why Some Practitioner Brands are Restricted
Since many professional-grade brands do not sell directly to consumers, they require their products to be sold through educated, licensed medical practices to ensure the consumer is getting the best results from their products. It is advised that all individuals seek professional advice before purchasing specific specialty or practitioner-brand nutritional supplements. Our expert medical team at Holistic Health Partners allows us to stock many of the most sought-after brands, including Biotics Research, Metagenics, Ortho Molecular, and Xymogen's professional line of supplements.
These brands are typically only sold in the offices of healthcare professionals and require special approval to buy online. If you see these brands in the wild, we recommend that you do not purchase them unless you see them with the types of processes we have in place. This ensures you get the product you want, not a counterfeit one and that you are buying from an approved source.
Holistic Health Partners can answer any questions about these brands and their products and offer you advice and guidance giving you confidence that you are making the best decisions for your health. Our medical consultants are available to help you.
Internet Pricing Policies
Practitioner-brand products may have a minimum advertised price (MAP) policy. These policies might prevent us from offering discounts on their products. Call us at 1-800-627-6518 if you have any questions about our supplements' price. You can also email us at help@covenanthealthproducts.com